Pasco Design
DESIGNS CATERED TO YOU
Pasco Design combines extensive experience in Building Design, Architectural Drafting and Documentation and Interior Design to produce an all-inclusive design package, offering a unique advantage that goes beyond other interior and building design companies.
Established in 2000, Pasco Design brings to life buildings and interiors that cater to each client's individual lifestyle, sense of style and needs. Priding themselves on their ability to interpret their client's ideas and needs to create an individual design solution, the team can achieve a range of styles, from contemporary clean lines, traditional detailing, or a combination of the two.
At the initial client meeting, the team establishes a clear line of communication suitable for everyone, which helps them ensure the client's requirements and requests are outlined at the very start. Pasco Design handles all aspects of the project, from exterior design and materials to interior planning and detailing, kitchen and bathroom design, joinery detailing, lighting, even the final furniture selection and placement, colours and finishes.
Services include:
• New residential Building Design and Planning (including permits)
• Interior Design including kitchens, bathrooms and all finishes and selections
• Renovation, extension and addition projects.
Pasco Design is a proud member of Design Matters National.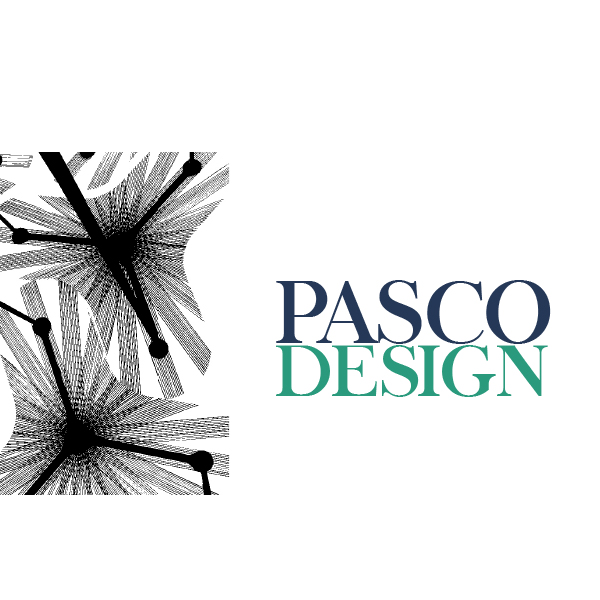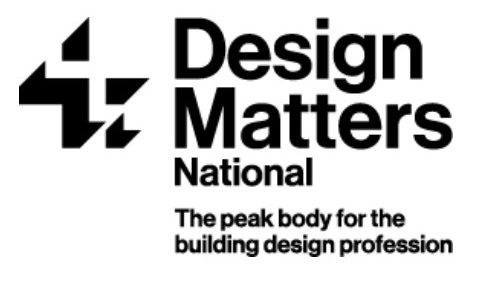 Pasco Design delivered a contemporary extension to this sizable Edwardian home, in collaboration with Drafting Edge and BCT Group.