The Little Brick Studio
PERSONALISED, BESPOKE DESIGNS
No matter the size or style of your project, The Little Brick Studio is able to bring its skills and knowledge to any design.
The Little Brick Studio enjoy taking on a variety of different builds, from multi-unit developments and renovations, to large-scale luxury builds and even beach boxes.
The Little Brick Studio is a team of expert building designers, led by directors Amy Hart and Ben Mulholland. The pair's extensive design experience allowed The Little Brick Studio to be a successful creative outlet.
Despite its humble beginnings, the company has become one of the most successful and well-respected building design firms in Victoria, renowned for creating homes that perfectly fit the homeowners needs, within budget and on time. The team at The Little Brick Studio are experts in designing innovative residential homes and unit developments.
With various projects occurring throughout the state, The Little Brick Studio creates a limited number of unique, opulent homes every year.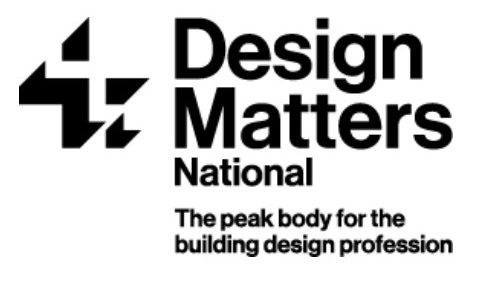 The Little Brick Studio is a boutique company that takes on a limited amount of new projects each year, ensuring every client receives the designers' full attention and achieves a flawless, high-quality design to meet the brief.