LET'S TALK ABOUT THE
HOME AUTOMATION SITUATION
In an ever-evolving world, our society has undergone significant restructuring since the turn of the century. In a world where working long hours has become standard for many families, individuals are striving to savour as much free time as possible and advances in technology offers individuals ease of living and acts as a lifestyle aid. Here, Emma Warner Allen discusses the benefits of home automation with Marc Fulker, director of GreenStar Technologies.
Written by Emma Warner Allen.
No longer a luxury only afforded to technology fanatics and the rich and famous, home automation has observed remarkable progress and transformation since its humble beginnings. Gone are the days of 'the clapper', in its place sleek, elegant, and powerful systems can be implemented into your home to benefit your lifestyle. Ranging from automated lights to fully integrated audio and security systems, or even automatic curtains that open and close with the rise and fall of the sun, home automation offers a range of products that will benefit your lifestyle and alleviate the rigours of your home routine.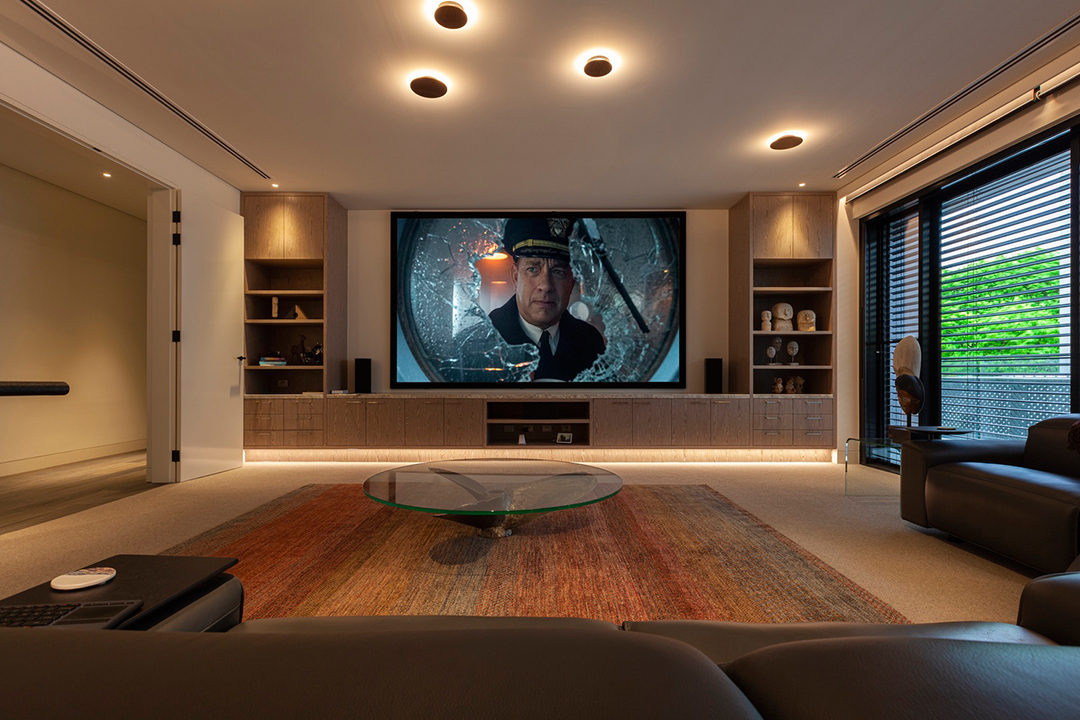 WHY CHOOSE HOME AUTOMATION?
For some, when it comes to home automation no further explanation or persuasion is needed; like magpies, the allure of a shiny object – or an unsuspecting victim's head – is too great to resist and the appeal of sleek, new technology is the only reason needed to seek home automation. However, with a large selection of products each targeting different areas of the home, the benefits of home automation are difficult to ignore and will sway those still undecided in the favour of domotics.
As Fulker explains, "there are various types of technologies in this space – stuff that doesn't need a technology expert like the internet of things, Google connected devices – Bunnings and JB Hi-Fi sell all sorts of gadgets." These can range from something as simple as smart bulbs – which can change colour, brightness level and even turn on and off from the push of a button or a voice command – to an automated vacuum cleaner.
The range of products available extends to smart doorbell systems, home security systems, automatic blinds, audio systems, lighting, home theatre systems, even energy automation.
With such an extensive range of technology available, attempting to coordinate and control so many different systems could become overwhelming. However, GreenStar Technology offers a service that allows the homeowner to "control their whole home with just one App. This needs great planning and understanding of how the homeowner wants to use their home", the home automation expert explains. "In our world it's a device that sits on the home network that connects all the devices together, letting us control the whole home", increasing user experience and simultaneously improving the user's lifestyle.
MORE POWER TO TECHNOLOGY
It is often thought that when reliant on such a significant amount of technology to conduct your daily happenings, an unpredictable event such as power outage could pose a serious threat to your capability to function within a home that is dependent on electricity and Wi-Fi. However, GreenStar Technology have already considered this possibility, "we have a 20kW solar system here [at our showroom] and a large Sonnen battery backup system, showing people how the storage works and what it can run when the power runs out", Fulker elaborates. What is more, "everything is solid state, meaning it keeps its settings. The systems have backup files in case the processor itself fails." Meaning something as inconvenient as power outage then becomes a trivial matter.
Furthermore, combining the generator with a renewable energy source offers an excellent way to offset some of the costs incurred while also being kind to the environment. Though careful "planning of usage is important", which is why it is recommended that when contemplating the installation of home automation systems that individuals "plan early and come and see us so you can see what's possible."
GO BIG OR GO HOME
While semi automation may be the more affordable option, "as some of the major tech companies such as Apple Home Kit, Google and the like, have a lot of stuff covered off starting at probably $1,000", full automation offers the benefits of encompassing all the automation systems you desire, "all easily controlled through an app."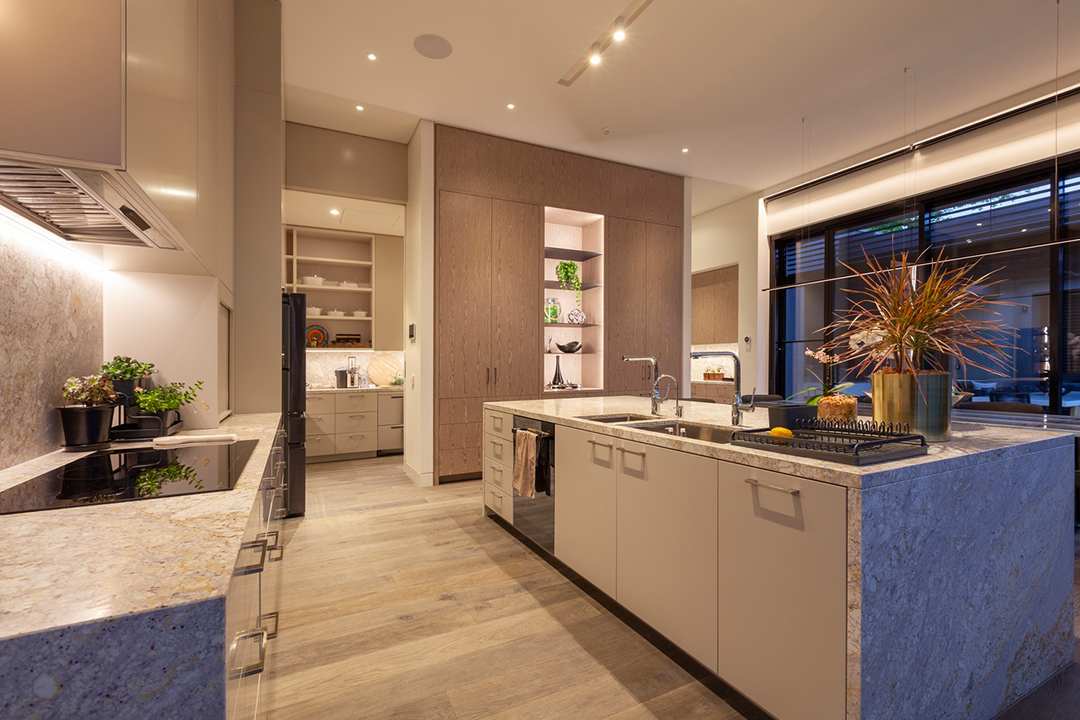 "When you think about home automation, you need to have a boss of the system and work backwards from there. You can't buy a gadget on Amazon and expect it to work", Fulker cautions. The beauty in GreenStar Technologies' home automation is that, "although the systems we use work with hundreds of thousands of third party products, there is still plenty to work out and select from", reassures the expert. Though more costly than generic off-the-shelf products, with GreenStar Technologies' you can rest assured knowing you will be receiving the best products specifically catered to suit your lifestyle. What's more is that you will have the added reassurance that the technology is properly installed and functional before use. "We deal in the professional services installation and services industry. Most of the items we control in the home we also install", Fulker remarks.
Singing the praises of full-automation, Fulker noted, "I like the morning alarm feature of setting music, lights, and curtains to open on a schedule", which certainly
sounds far more appealing than being rudely awoken by a blaring phone alarm each morning. Further attesting its benefits, Fulker postulates that automation systems are the future – "I think the future of aged care, and living at home longer too, is an interesting space where we can use this tech to help out our parents as they are staying at home longer."
Images courtesy of GreenStar Technologies