Bayside Custom Homes
ENERGY-EFFICIENT EXCELLENCE
Specialising in custom-built homes and unique designs that suit each of their client's varied lifestyles, Bayside Custom Homes has crafted an impressive reputation for excellence since its establishment back in 2016. Servicing Melbourne's Bayside areas and the Mornington Peninsula, the company encompasses years of experience delivering custom home projects, with a particular flair for exceptional technical and project management skills.
Bayside Custom Homes consists of a dedicated team of experienced, reliable and honest people who each have a strong passion, energy and vitality to turn your dream home into a breathtaking reality. Committed to achieving the best possible results for its clients, Bayside Custom Homes looks forward to delivering your next build.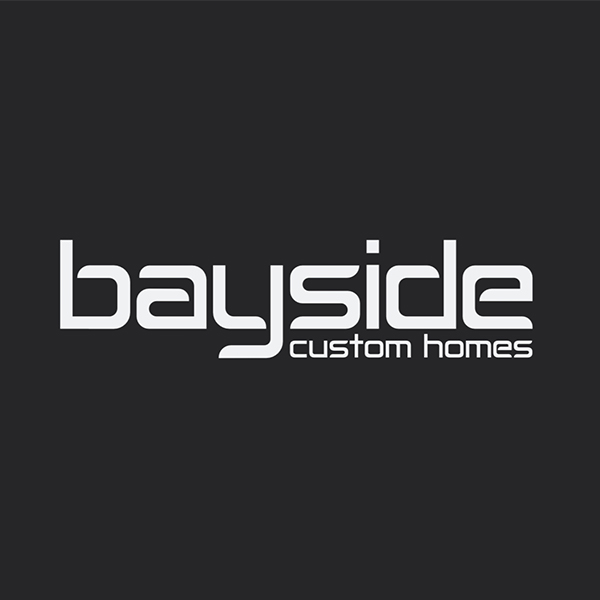 Situated by the coast at Ricketts Point in Beaumaris, this beautiful seaside-inspired abode was strategically designed to maximise on its solar orientation, minimising the need for heating and cooling throughout the year, while also lowering the home's running costs and carbon footprint.